*Increase Employee Satisfaction And Reduce Turnover* 
Employee engagement is critical to job satisfaction. Improve employee happiness and retention.
Recent studies provide a meaningful view of Employment Opportunities as seen through the eyes of the employee / job seeker. Increasing employee satisfaction leads engagement which leads to retention.
Similar to 2017, in 2018, 82% of employees are open to new job opportunities
While there are many different reasons to change jobs such as:
Compensation
Commute distance
Dislike their manager
Company culture
Uncertain career stability with employer
Feel they are overworked
Feel they are under-appreciated
To relocate to a new city or state
The Top 3 Reasons employees decide to look for new jobs:
#1 Compensation – Unfairly compensated for the work they do
#2 Lack of career growth within the company
#3 Feeling under-appreciated
Top 3 reasons cited for leaving their new employers in the first year:
Over 40% Cite that their day-to-day role wasn't what they expected it to be
Over 33% Report that an incident, exchange or bad experience made them uncomfortable
Over 26% Say that the company culture is the reason for leaving within the first year
Studies indicate that while traditional job boards are still useful for many, over 50% of job seekers rely on friends, recruiters and professional connections as their best source for their next job.
• The first step taken by 35% of job seekers is to contact industry friends and a recruiter
• Next on the list, 30% report that they apply directly through a company's career site
• The other 24% of job seekers reach out to professional connection sites to apply and network
Summary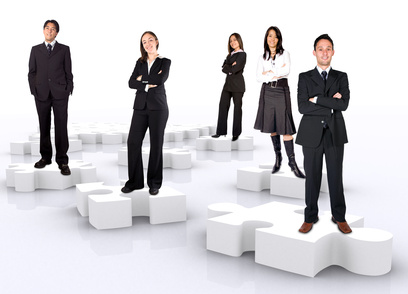 Article Name
Increase Employee Satisfaction
Description
With 82% of Employees open to considering new job opportunities, new studies reveal the top 3 reasons for looking for a new job, top reasons why they leave plus much more.
Author
Western International Staff