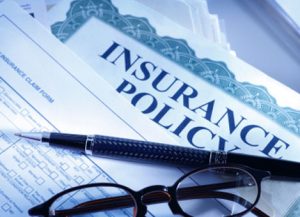 Insurers are continuously developing new products to meet the demands the market. Product development analysts research competitor's products, assess the product lines, work with underwriting, IT, regulatory and actuarial teams to calculate the claims risk and propose pricing.
Our new sharing economy are presenting product development, underwriting, actuarial and IT teams with many emerging new risks. Assessing and evaluating these new risks and the pioneering technology which accompanies these risks can pose deeper challenges to the insurance companies.
Take Uber for example, a company which was virtually unknown 7 years ago. Uber is now available in cities around the world. Pre-Uber days, the taxicabs were the primary provider of transportation on demand. For the insurers, the taxi risk was under their commercial transportation policies. The Uber  model has created new sets of risks for the insurance industry.
Additional new evolving markets which pose challenges for the insurance industry are usage based  insurance as well as homesharing platforms such as Airbnd, Homestay and FilpKey. Customization of commercial policies and new product lines which excess carriers previously provided manuscript policies for are now being introduced by traditional insurers. As the sharing economy evolves the lines between underwriting personal and commercial property risks are blurring.. As Christopher Pesce, president of Maritime Program Group, told Insurance Journal last fall. "Look at some of these rental operations, at Airbnb, and how the market responded to the fact that there is now a mixed commercial use of what's otherwise considered personal property."
Insurers must have precise internal pricing monitors to keep themselves on the top of the pricing schedule however they must also maintain competitive. External credible market research is vital in striking this balance.